Mentalization Based Treatment: Basic Training Course
JULY 13, 15, & 16 2022
8AM - 2PM PST
The new MBT Basic Training one-month course is made up of 3 days of LIVE, Online (including breaks) and 21 hours of self-guided content – attendees will be required to do various tasks before, in-between and after live sessions taught by Drs. Anthony Bateman and Peter Fonagy.
The live, online day sessions will run on 13th, 15th, and 16th of July 2022 from 8AM – 2PM PST. You will receive 1 month access to our newly developed self-guided online training. 18.5-21 hours Continuing Education Units available, pending final accreditation. Details to follow.
About Mentalizing Initiative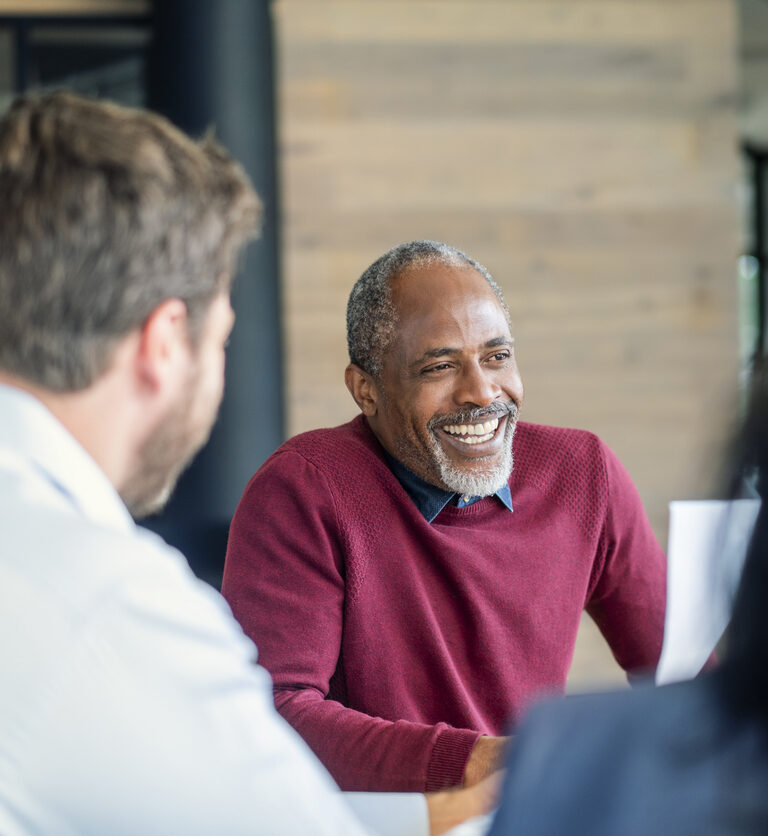 Mentalizing refers to our ability to attend to, and understand our own actions and those of others on the basis of, mental states. This is the focus of MBT, initially developed by Drs. Anthony Bateman and Peter Fonagy for the treatment of borderline personality disorder (BPD) but now used on a wide range of disorders. MBT was developed based on studies of early childhood development and attachment. In this course, participants will learn how to implement MBT techniques within their clinical practice as a specialist treatment.
Common clinical situations are discussed and 'role played' to practice skills. MBT requires therapists to focus on the patient's mental state and on their understanding of interactions with the patient. The therapist takes a 'not knowing' stance and yet explicitly develops with the patient or family alternative perspectives about what is happening. Participants will learn how to use their own experiences of the patient as a way of increasing mentalizing within therapeutic encounters. The course considers techniques, such as clarification, challenge and basic mentalizing in the context of some of the common clinical scenarios encountered in treatment with patients.
This training will prepare participants to:
Understand how mentalizing vulnerabilities develop in the context of insecure attachment
Recognize the interpersonal context that results in mentalizing vulnerability
Assess the mentalizing capacities and vulnerabilities in BPD and other personality disorders
Implement a mentalizing therapeutic stance
Discern non-mentalizing from mentalizing modes of self-experience
Identify mentalizing failures and implement appropriate interventions to restore mentalizing
Recognize the adverse effect of one's non-mentalizing interventions and correct them
Implement the basic mentalizing techniques in all clinical work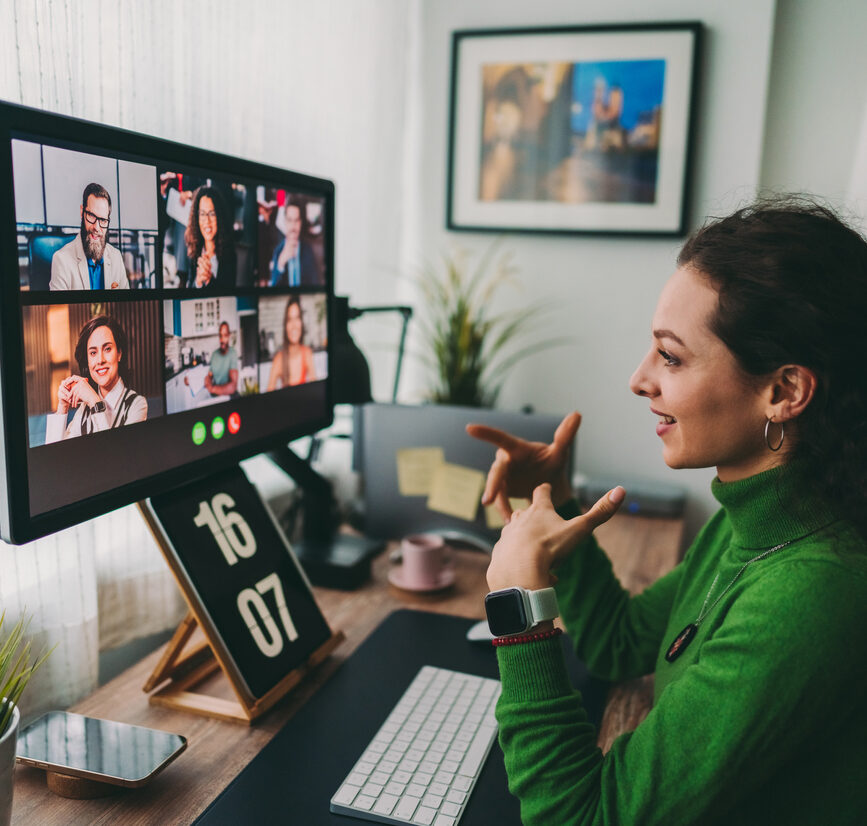 By the end of this conference, participants will to able to:
Describe the derivation of the concept of mentalization and summarize the basic theory
Develop a basic understanding of MBT principles and the mentalizing process
Use a mentalizing stance and manage process to explore mental states of a patient
Identify, understand, and apply the four poles of mentalizing
Recognize the non-mentalizing modes (psychic equivalence, pretend mode, and teleological function) in a patient, and alter one's therapeutic stance to be able to manage them in session
Demonstrate basic mentalizing techniques: empathy, clarification and exploration, "rewind," "stop and stand," and "challenge"
Recognize dynamic interpersonal patterns underlying the loss of mentalizing and generate a written case formulation based on MBT theory and structure
Understand the importance of mentalizing affects, identify the affective narrative, and use relational mentalizing with a patient
MBT Basic Training Course (Does NOT include Intro Course)
MBT Basic Training Course Including MBT Intro Course
July 13, 15 & 16
8am - 2pm PST
All times are Pacific Standard Time
Thursday
March 16, 2022
Thursday
March 18, 2022
Friday
March 19, 2022
Thursday
March 16, 2022
09:00 – 09:35
Intro and Outline of Training, Small Group Discussions
09:35 – 09:45
Large Group Discussion
09:45 – 10:10
Clinical Theory – Outline and General Discussion
10:30 – 10:45
MBT Principles and Not Knowing Stance and Mentalizing Process
Thursday
March 18, 2022
Friday
March 19, 2022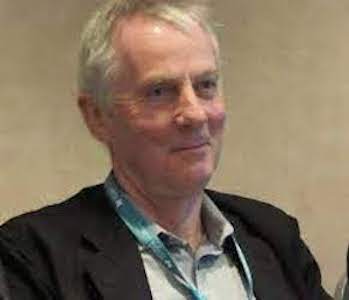 Anthony Bateman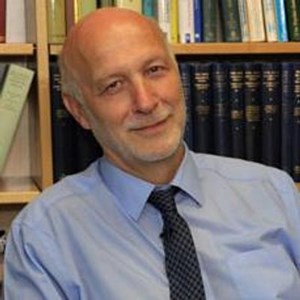 Peter Fonagy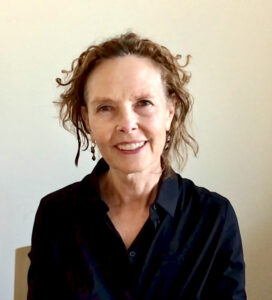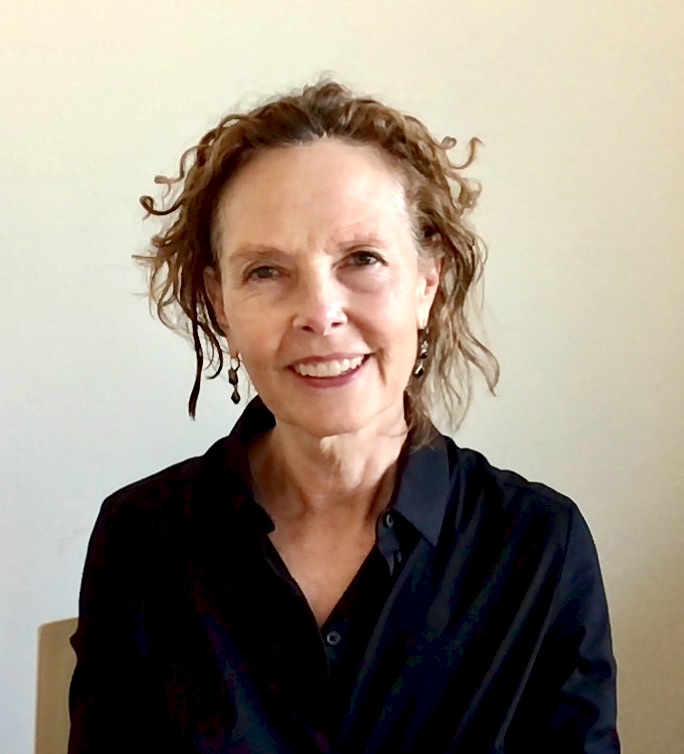 Robin Kissell
MBT Basic Training Course (Does NOT include Intro course)
MBT Basic Training Course Including MBT Intro course
July 13, 15 & 16

8AM-2PM PST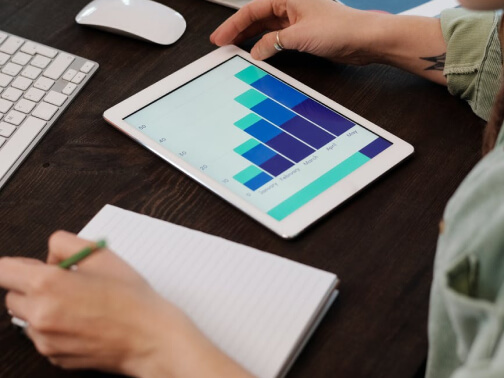 System Requirements
The online platform Zoom will be used to deliver this training. Prior to booking on, please ensure you meet the system requirements so you're able to join this training. Before the training, please test your equipment is working by going to Zoom.us/test and follow the instructions. The self-directed learning is hosted on Blackboard. Please review if your browser supports this system prior to booking on.
Accreditations and Approvals
Faucibus vestibulum mi adipiscing phasellus sagittis fringilla potenti volutpat quam elit fermentum, viverra faucibus ante fringilla.