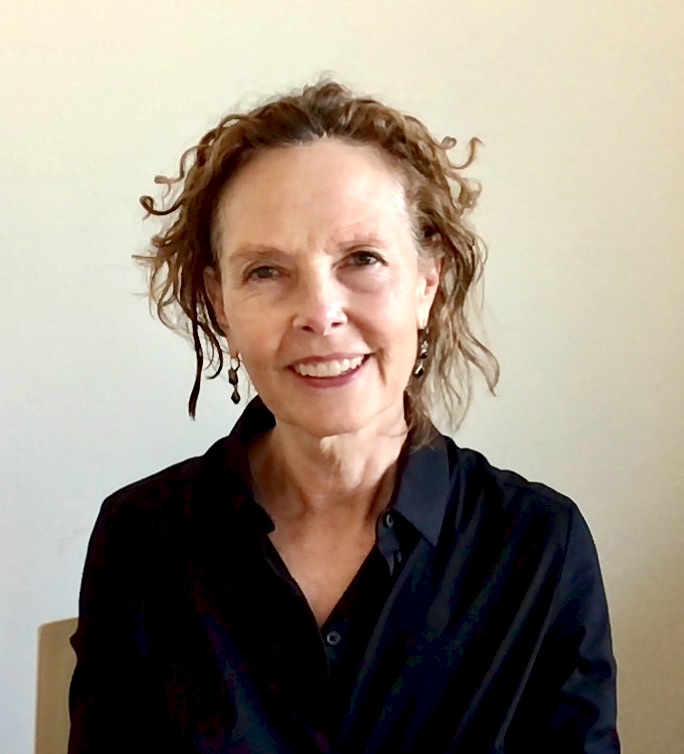 Robin Kissell, MD is Associate Professor of Psychiatry at the UCLA David Geffen School of Medicine and a Training and Supervising Psychoanalyst at the New Center for Psychoanalysis in Los Angeles. Between 2005 and 2016 she was director of the Borderline Personality Disorder Initiative, a residency-training clinic founded on MBT and designed after the original day-hospital program at Halliwick Unit. Currently she is Director of The Mentalizing Initiative, a non-profit organization offering training to community-based clinicians in MBT and other treatments for those with personality disorders known to enhance mentalizing. She was trained in MBT by Peter Fonagy, Anthony Bateman and Trudie Rossouw and supervised in MBT by Anthony Bateman. In addition to keeping a busy private practice, she supervises clinicians in MBT, teaches the core-curriculum on personality disorders to psychiatry trainees, consults to clinical teams and research projects implementing MBT and speaks frequently at conferences on personality and personality disorders.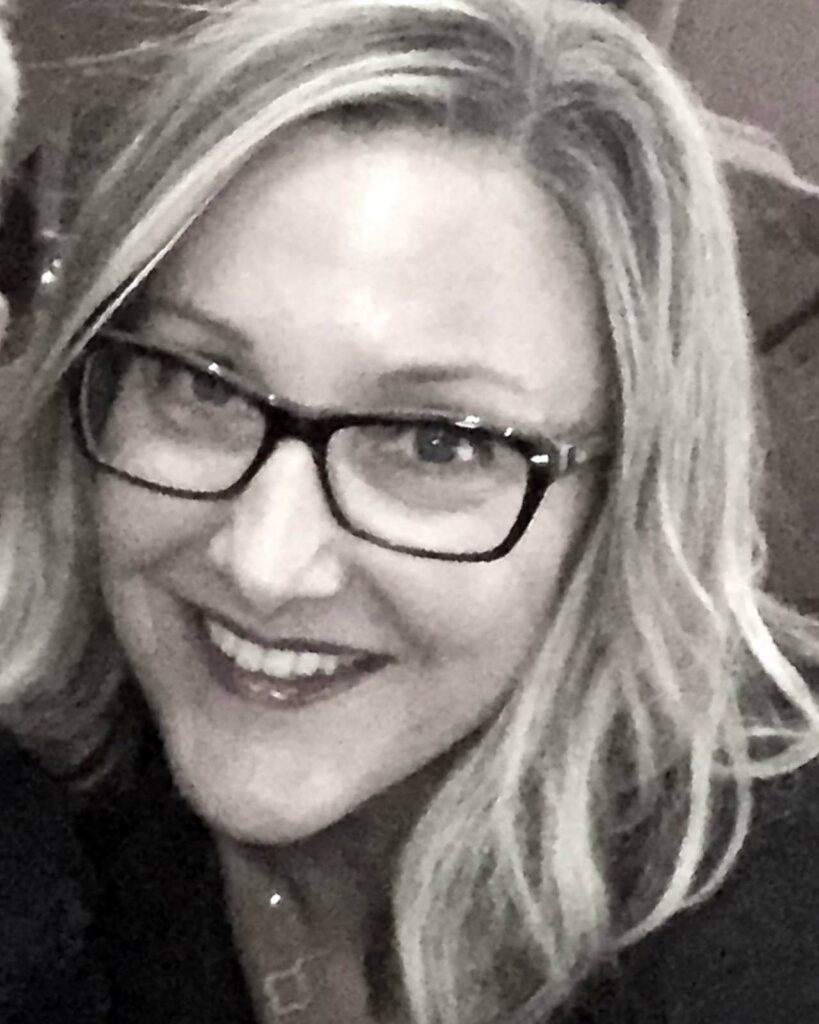 Natalie Brooks, M.A. LMFT
Natalie Brooks, M.A., LMFT is a psychotherapist in private practice in Claremont, CA. She specializes in the treatment of college students with eating disorders, chronic depression, severe anxiety, and borderline personality disorder. She completed her undergraduate and graduate degree studies in Psychology at the University of Southern California and has worked as a psychotherapist in a variety private and community mental health settings. She is certified in Mentalization Based Therapy (MBT) and Psychoanalytic Psychotherapy. Natalie was on clinical staff at UCLA Semel Neuropsychiatric Institute's Student Behavioral Health Services for 10 years seeing college students with serious mood, personality, and eating disorders. She played a vital role in the development of the Mentalization Based Therapy outpatient treatment program for UCLA students with borderline personality disorder. She has also worked in inpatient and Partial Hospitalization Programs for eating disorders where she was trained in Dialectical Behavior Therapy (DBT). In addition to private practice, Natalie consults regularly with The Claremont Colleges and local K-12 schools on the mentalization-based treatment of eating disorders and borderline personality disorder.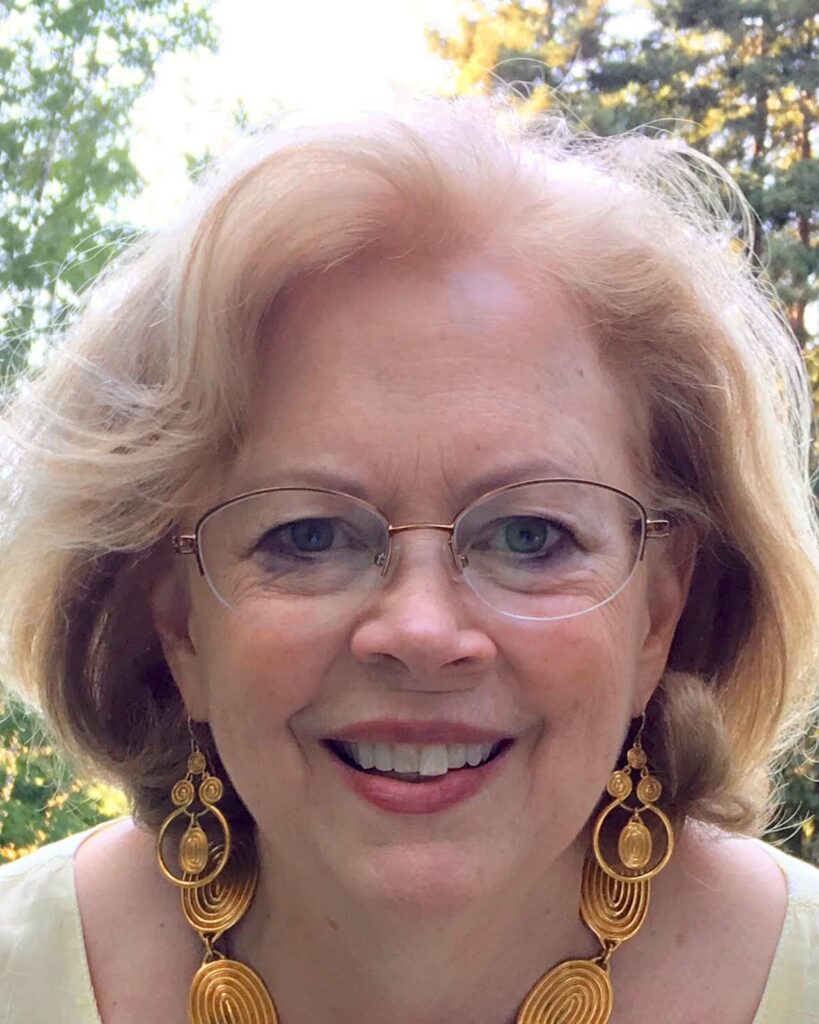 Cheryl Goodrich, PhD is Adjunct Clinical Assistant Professor in the Department of Psychiatry and Behavioral Sciences at Stanford University and faculty at the San Francisco Center for Psychoanalysis. She began pursuing effective psychotherapy as a doctoral student in psychology at the Wright Institute in Berkeley, CA. Her dissertation looked at the predictability of dropout risk using projective testing in those seeking psychotherapy. During the 1990's, she was a member of the Berkeley Psychotherapy Research Group led by Enrico Jones, PhD, Professor of Psychology at University of California at Berkeley, where she first encountered the work of Peter Fonagy, PhD and Mary Target, PhD and eventually found Mentalization Based Therapy.
Dr. Goodrich is spreading MBT energetically in Northern California both in her role as clinical faculty at Stanford University, where she supervises and teaches MBT to Adult Psychiatry Residents and Child Fellows, and as faculty at the San Francisco Center for Psychoanalysis—she has taught MBT repeatedly in its Palo Alto Psychotherapy Training Program. In addition, she has organized several study groups and presentations, including the Department of Psychiatry Grand Rounds with Peter Fonagy at Stanford University.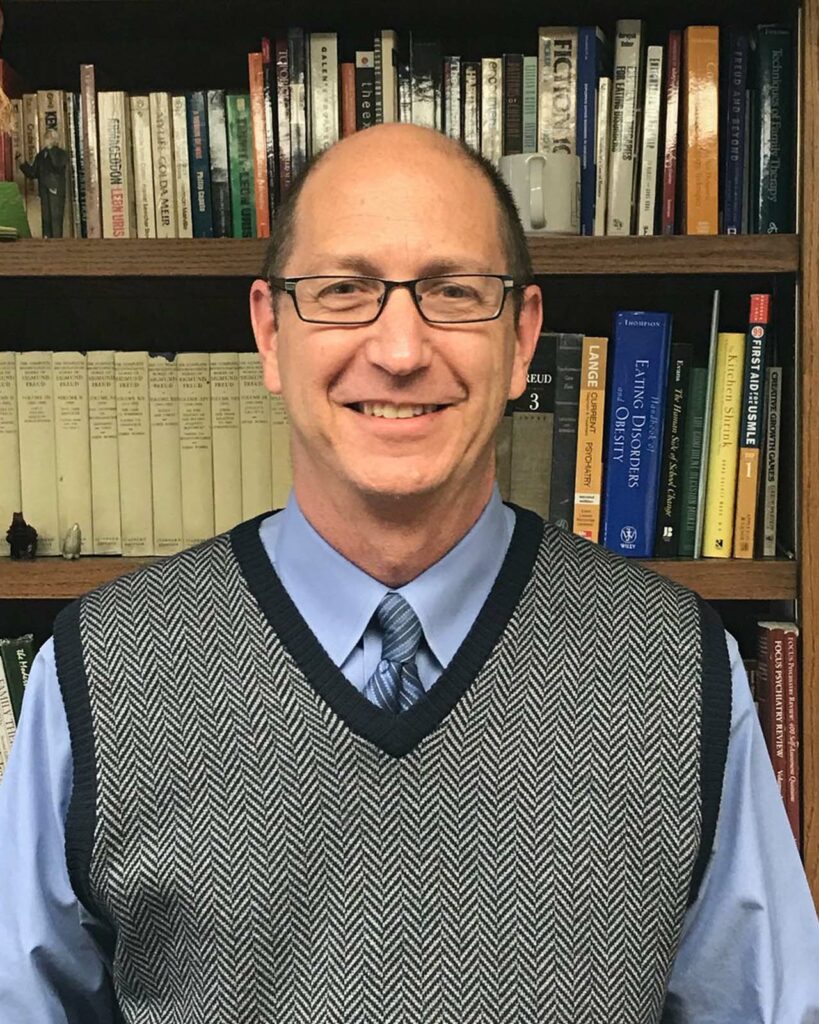 Jeff Katzman, MD is Professor and Vice Chair of the University of New Mexico Department of Psychiatry, where he oversees Adult Clinical Services and Academic Affairs. Prior to holding this position, he served as the Chief of Psychiatry and Director of the Behavioral Health Care line at the New Mexico VA Healthcare System. He is also the former Director of Education and current Treasurer of the American Academy of Psychoanalysis and Dynamic Psychiatry.
Dr. Katzman's study of contemporary psychodynamic theory and therapy began at the Institute of Contemporary Psychoanalysis in Los Angeles. It led to his further study of human attachment and his becoming a certified practitioner of Intensive Short Term Dynamic Psychotherapy. He is also certified to use the Adult Attachment Interview (AAI), which has informed his research and work with patients. He has published extensively in the areas of attachment and psychodynamic therapy and has taught medical students and psychiatry residents for over 25 years.
In addition, he has extensive experience in and love for improvisational theater. Dr. Katzman trained at Second City in Los Angeles, the Gorilla Tango Theater, and the Box Theaters in Albuquerque, and has developed a training program in Communicating Science working with scientists at the University of New Mexico. Most recently, he has brought together his passions for psychotherapy and improvisational theater in Life Unscripted, which he co-authored with Dan O'Connor, his improvisational mentor.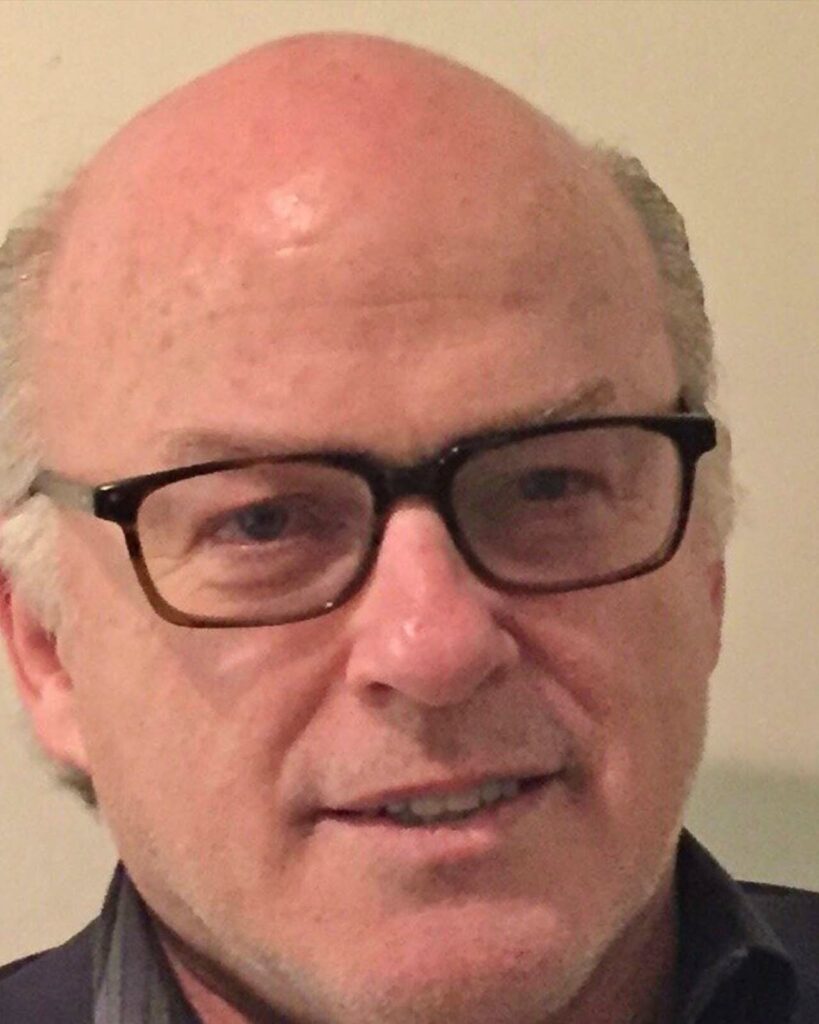 Daniel A. Kupper, Ph.D is Associate Clinical Professor of Psychiatry and Biobehavioral Sciences at the University of California at Los Angeles, where he supervises and teaches resident courses on psychodynamic treatment approaches to personality disorders. Dr. Kupper was also Senior Psychotherapist and Supervisor at the UCLA Borderline Personality Initiative. He is an accredited Mentalization-Based Treatment (MBT) Supervisor and Practitioner, having been trained in MBT by Peter Fonagy, Anthony Bateman, and Trudie Roussow, and supervised by Anthony Bateman. In addition to maintaining an active independent psychotherapy practice, Dr. Kupper supervises, teaches, and presents on MBT.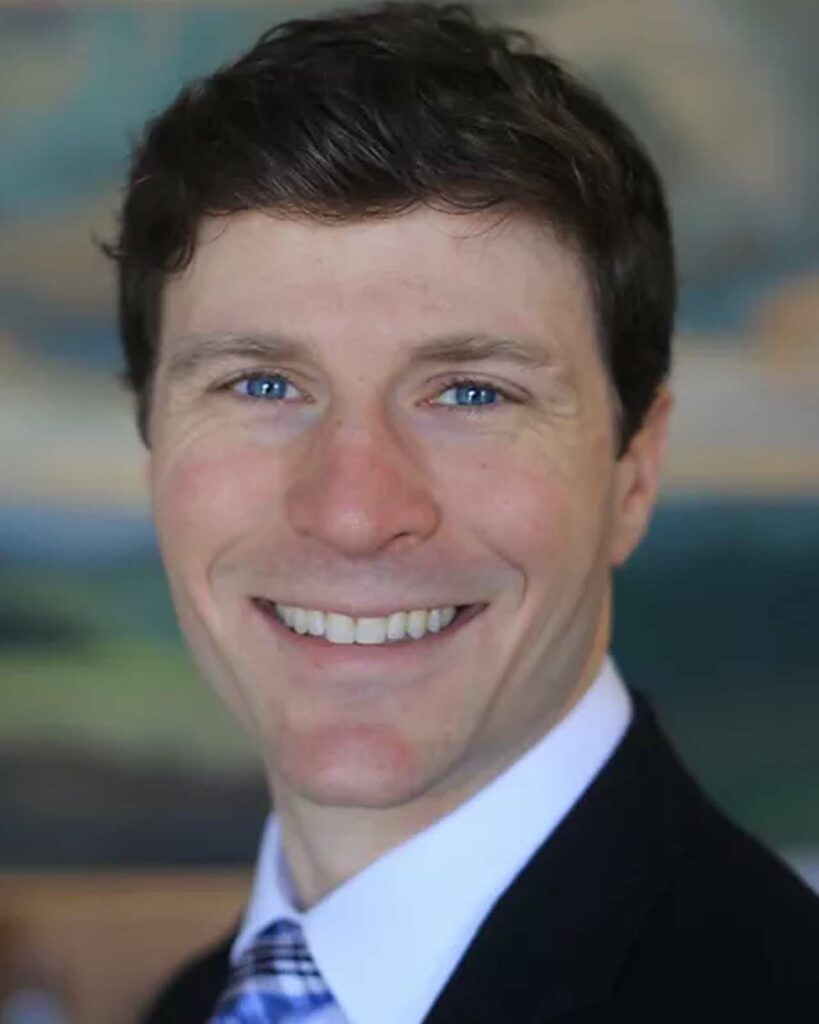 Dr. Fleisher is an Assistant Clinical Professor of Psychiatry at UCLA and also maintains a private practice in Beverly Hills. He is certified as a supervisor for mentalization-based therapy for borderline personality disorder, specializing in work with adolescents with BPD. He is also a trainer for Good Psychiatric Management of Borderline Personality Disorder. Dr. Fleisher graduated from Harvard Medical School before moving to Los Angeles to complete residency in adult psychiatry and fellowship in child and adolescent psychiatry at UCLA. After fellowship, he worked at McLean Hospital in Massachusetts, treating adolescents with severe anxiety while serving as a peer supervisor in the adult clinic for Mentalization-Based Therapy. Dr. Fleisher returned to Los Angeles to expand his work with mentalizing and attachment-related conditions, including trauma, substance use, treatment-resistant depression and eating disorders.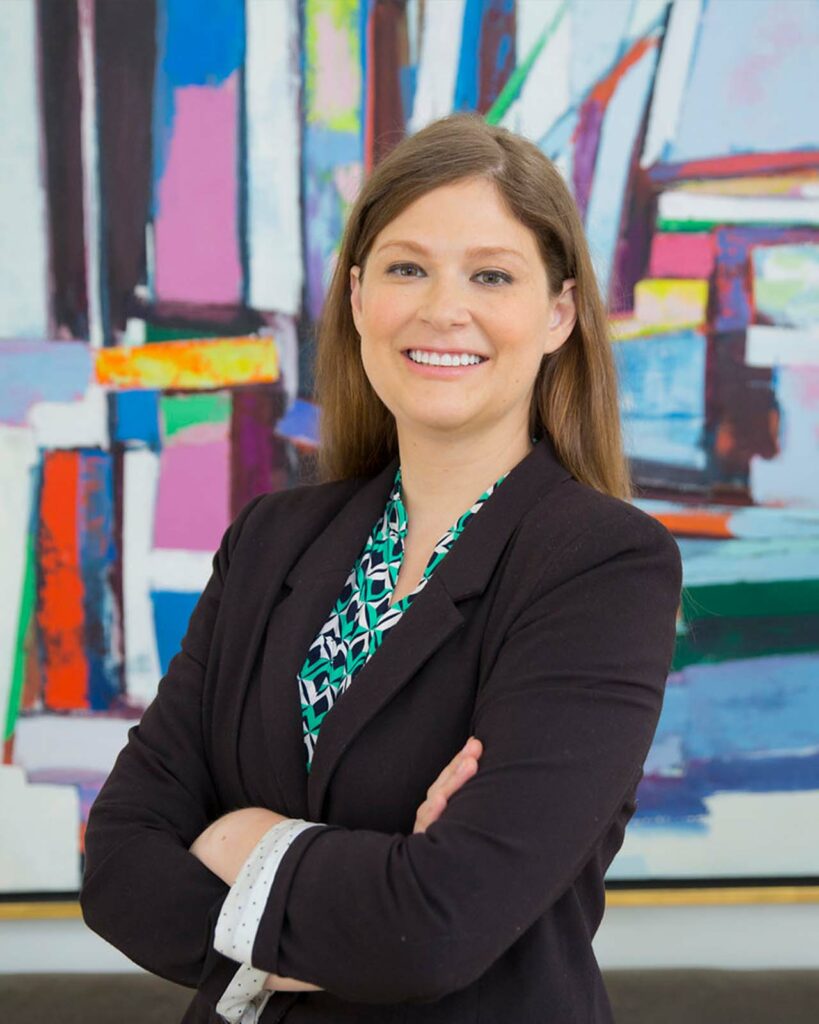 Julie M. Hall, MD is a psychiatrist in private practice serving patients in Los Angeles. After completing her undergraduate studies in biological sciences at Harvard University in Cambridge, Massachusetts, Dr. Hall earned her medical degree from the University of California School of Medicine in San Francisco. She completed her residency in adult psychiatry at the University of California Los Angeles/Semel Institute for Neuroscience and Human Behavior where she was chief of the Borderline Personality Disorder clinic. During her fellowship at the same institute, she focused on child and adolescent psychiatry. She has also completed the Psychotherapy Certificate from the New Center for Psychoanalysis.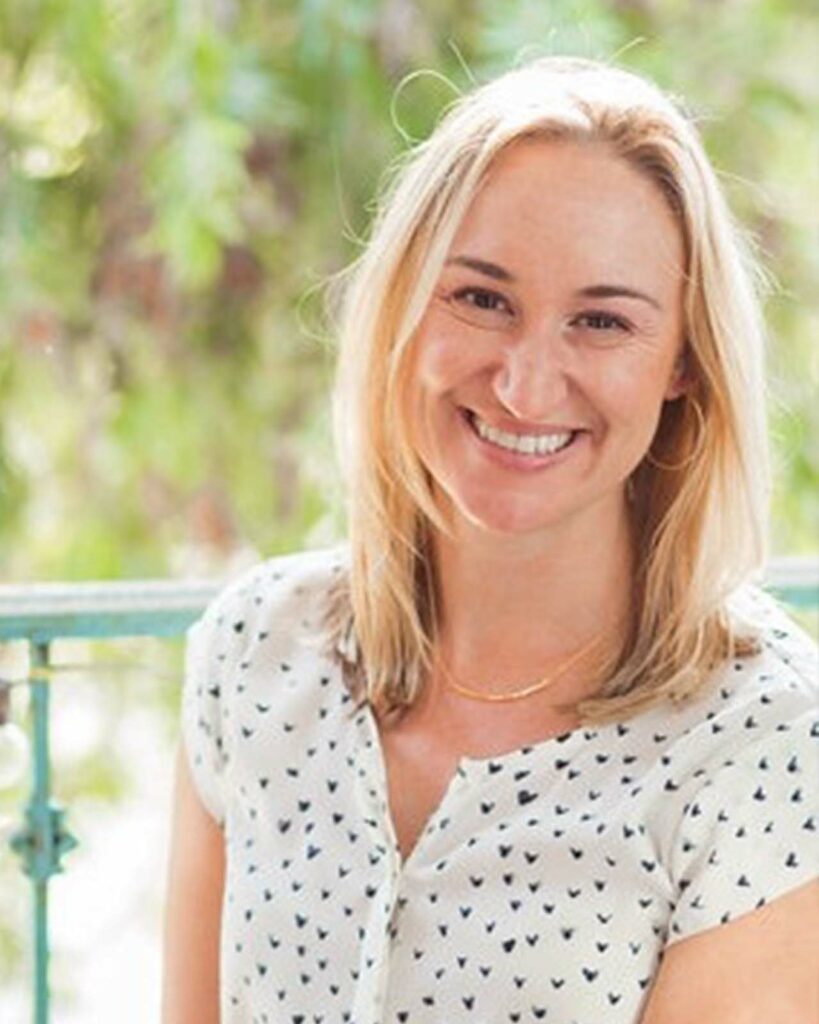 Dr. Jolene K Sawyer, MD is a Doctor primarily located in Los Angeles, CA, with another office in Santa Monica, CA. Her specialties include Psychiatry. Dr. Sawyer is affiliated with Ronald Reagan Ucla Medical Center.