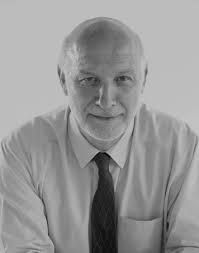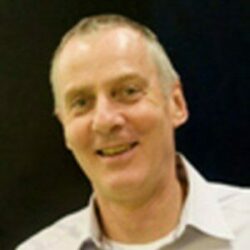 PPeter Fonagy, OBE FMedSci FBA FAcSS PhD is Professor of Psychoanalysis and Developmental Science and Head of the Division of Psychology and Language Sciences at University College London; Chief Executive of the Anna Freud Centre, London; and holds visiting professorships at Yale and Harvard Medical Schools. His clinical interests centre on issues of early attachment relationships, social cognition, borderline personality disorder, antisocial behavior and violence. His longitudinal studies which linked the quality of parent-infant attachment to theory of mind development have important implications for strategies for early prevention not accounted for by genetic influences. The link between human attachment and social cognition led Bateman, Fonagy and colleagues to develop a model of and a highly effective treatment approach for borderline personality disorders (BPD). Mentalization Based Treatment (MBT) is now one of the two evidence-based psychological treatments used for severe PD and is widely practiced in the UK, Europe and the USA.
Peter is Senior National Clinical Adviser on Children and Young People's Mental Health for NHS England, Programme Director of the UCLPartners Integrated Mental Health programme and and has chaired major national expert groups including two NICE Guideline Development Groups on childhood and adolescent depression and the attachment in children at the edge of care. He is leader of the Mental Health theme in the North Thames ARC and served two terms as Senior Investigator for the National Institute of Health Research. He has published over 600 scientific papers, 260 chapters and has authored or co-authored 20 books. He is a Fellow of the British Academy, the Academy of Medical Sciences, the Academy of Social Sciences and the American Association for Psychological Science, and was elected to Honorary Fellowship by the American College of Psychiatrists. He has received Lifetime Achievement Awards from several national and international professional associations including the British Psychological Society, the International Society for the Study of Personality Disorder, the British and Irish Group for the Study of Personality Disorder, the World Association for Infant Mental Health and was in 2015 the first UK recipient of the Wiley Prize of the British Academy for Outstanding Achievements in Psychology by an international scholar.
Prof Anthony W. Bateman MA, FRCPsych consults to the Anna Freud Centre about MBT training. He is Visiting Professor University College, London and Honorary Professor in Psychotherapy University of Copenhagen. He developed mentalization based treatment with Peter Fonagy for borderline personality disorder and wrote the manual for mental health professionals on Structured Clinical Management of Personality Disorder. He received a senior scientist award from British and Irish group for the Study of Personality Disorder in 2012 and in 2015 the annual award for "Achievement in the Field of Severe Personality Disorders" from the BPDRC in the USA.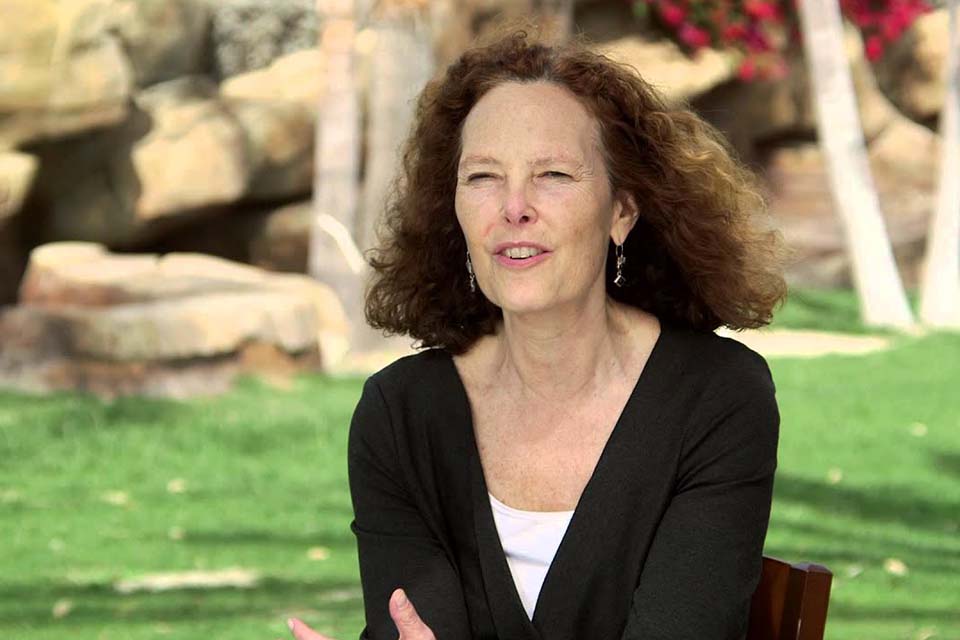 Robin Kissell, MD is Associate Professor of Psychiatry at the UCLA David Geffen School of Medicine and a Training and Supervising Psychoanalyst at the New Center for Psychoanalysis in Los Angeles. Between 2005 and 2016 she was director of the Borderline Personality Disorder Initiative, a residency-training clinic founded on MBT and designed after the original day-hospital program at Halliwick Unit.