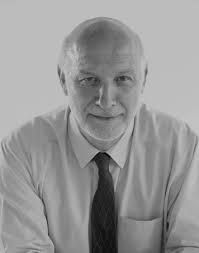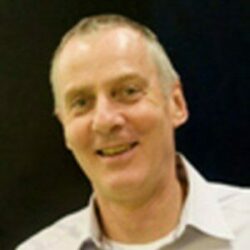 Dr. Peter Fonagy is Head of the Division of Psychology and Language Sciences at UCL; Chief Executive of the Anna Freud National Centre for Children and Families, London; Consultant to the Child and Family Programme at the Menninger Department of Psychiatry and Behavioural Sciences at Baylor College of Medicine; and holds visiting professorships at Yale and Harvard Medical Schools.
Dr. Anthony W Bateman MA, FRCPsych consults to the Anna Freud Centre about MBT training. He is Visiting Professor University College, London and Honorary Professor in Psychotherapy University of Copenhagen. He developed mentalization based treatment with Peter Fonagy for borderline personality disorder and wrote the manual for mental health professionals on Structured Clinical Management of Personality Disorder. He received a senior scientist award from British and Irish group for the Study of Personality Disorder in 2012 and in 2015 the annual award for "Achievement in the Field of Severe Personality Disorders" from the BPDRC in the USA.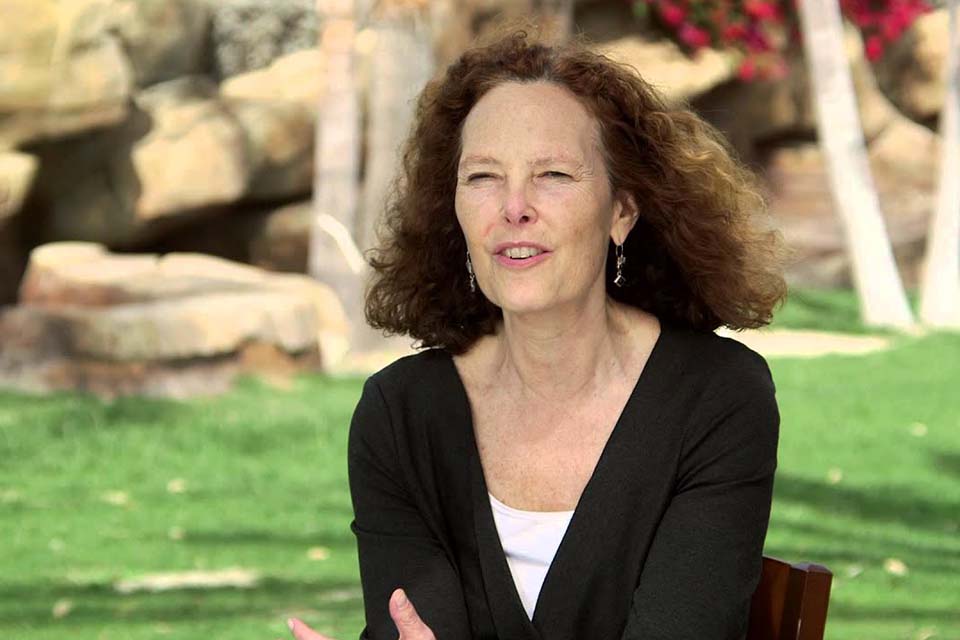 Robin Kissell, MD is Associate Professor of Psychiatry at the UCLA David Geffen School of Medicine and a Training and Supervising Psychoanalyst at the New Center for Psychoanalysis in Los Angeles. Between 2005 and 2016 she was director of the Borderline Personality Disorder Initiative, a residency-training clinic founded on MBT and designed after the original day-hospital program at Halliwick Unit.